Hello Miss Amanda, Class of 2014 at Starrs Mill High-school.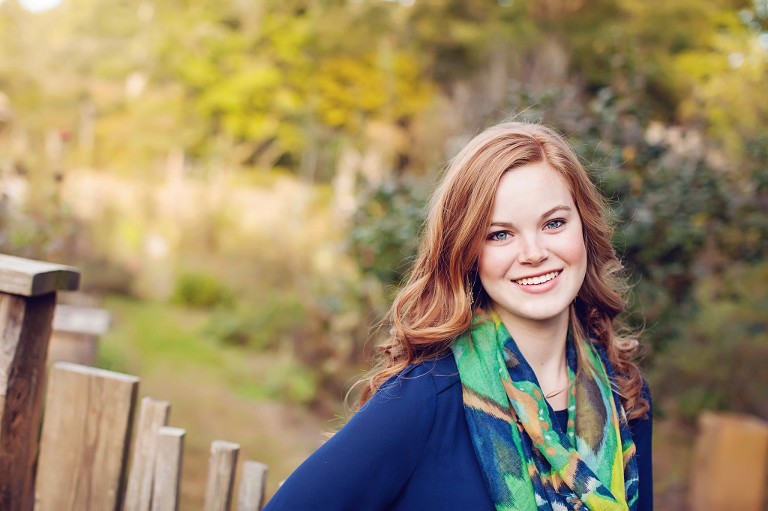 I remember what it was like to be a Senior in High- School, even though some days that feels like a lifetime ago… I don't remember ever taking any pictures like the Seniors take "now a days" HA!  I think this is a great way to capture the personality of who they are at this stage in their life.  Amanda is a BEAUTIFUL young woman.
I'm thankful for the sessions that allow me to think outside the box.
Congratulations Amanda on your upcoming graduation…Best of luck to you in your future journey!