Meet Cassidy!!! To say that I've known this family for what feels like forever isn't an exaggeration.  Going all the way back to high school, yes I'm dating myself.  HA!! To look at these images I still can't believe that she is 16…
Sometimes its good to step out of your comfort zone and attempt to do a different type of shoot…That is what makes the beauty of this profession… So when Cassidy, her Mom and I started talking about this shoot I knew that I wanted it to be a little different.  I knew that I wanted the location to be creative, funky and fun.  I knew that I wanted to mix a little bit of a "senior"of high school session with a little High Fashion because as you can tell Cassidy has a thing for clothes and shoes… Those SHOES…Still to this day my feet hurt looking at them.

So we picked Little Five Points in Atlanta and made a trip of it…We shot at several locations then took our time browsing thru some of the shops and just enjoying some good ole girl time.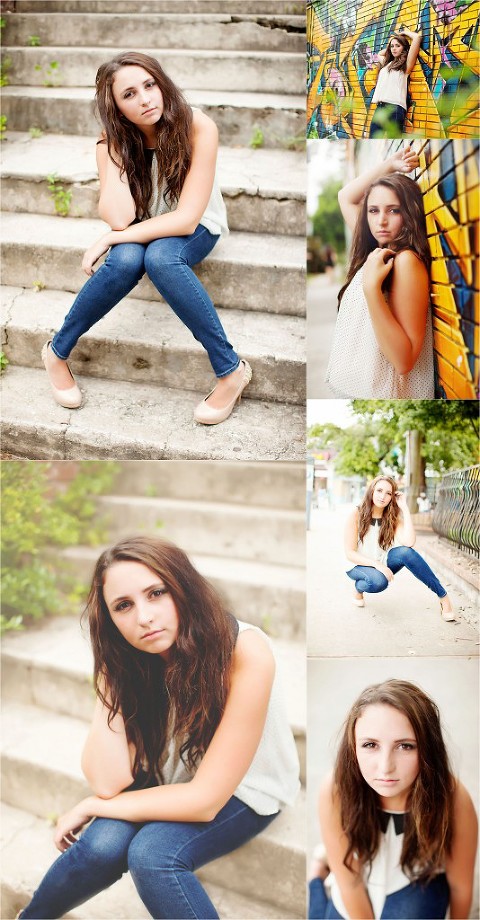 I'm so thankful the opportunity to try something new.  A "shoot for the soul" as I like to call them.  Something that allows you to experiment, push yourself to think differently and to get out of that box that we so often keep ourselves in.  So thank you Cassidy and April for the chance to be apart of your lives, not just on a personal level but a business level too.  Cassidy, you are a BEAUTIFUL young woman and I'm honored to have your face in my portfolio.
As always,
xoxo
Dana