How often in life to you meet someone and you know instantly that you need more of them in your life?  That is exactly how I felt when I met Bonnie.  Bonnie and her incredibly talented husband Nathan are members of our church family!! Nathan is a very gifted musician and happens to be our worship Minister  at Retro Church.  The first step in a beautiful friendship is stepping out of your comfort zone and getting to know someone, for some this is easy and for others it's hard.  For me it's not real easy but I'm so thankful for Bonnie's invitation for coffee one day. Fast forward a few months….
Don't you just love being a part of a secret…When they found out they were expecting Bonnie contacted me to do some announcement pictures..and then the wait for the baby that would steal my heart like my own began…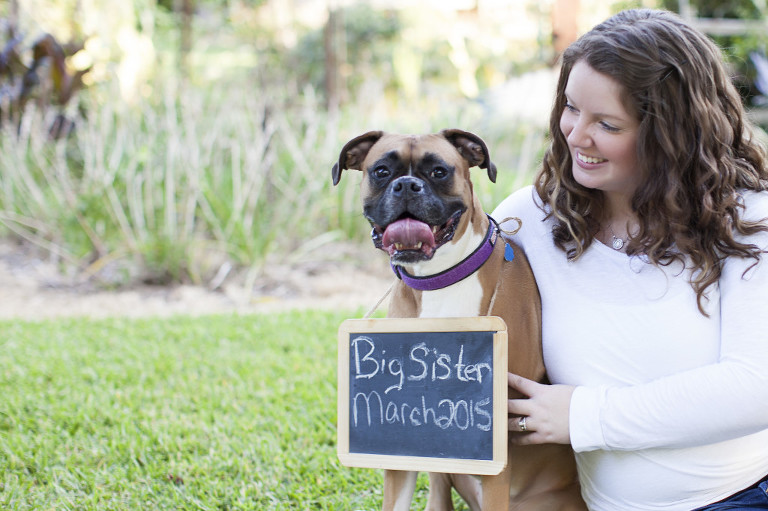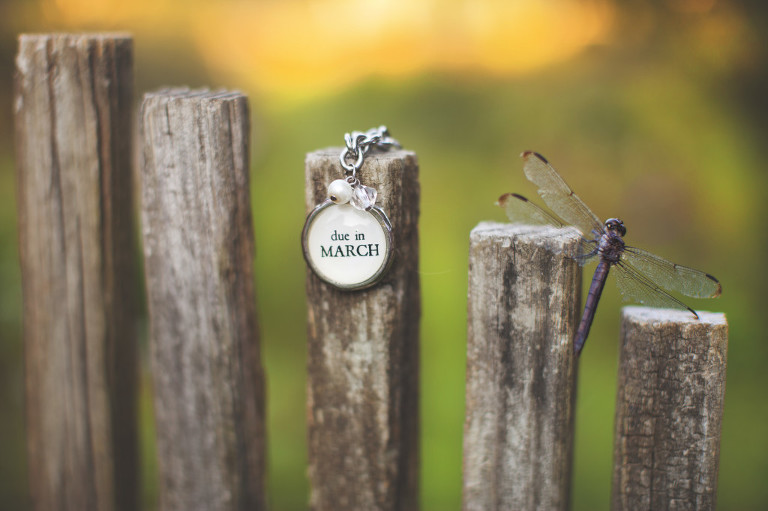 Now let me introduce you to Wyatt, or more commonly called "Bug".  Y'all this baby….I could be accused of being creepy if I told you that he truly smells like HEAVEN…He's absolutely gorgeous, and has the best disposition.  We had such a blast at his session.
I mean for real how do you say No to this face EVER!!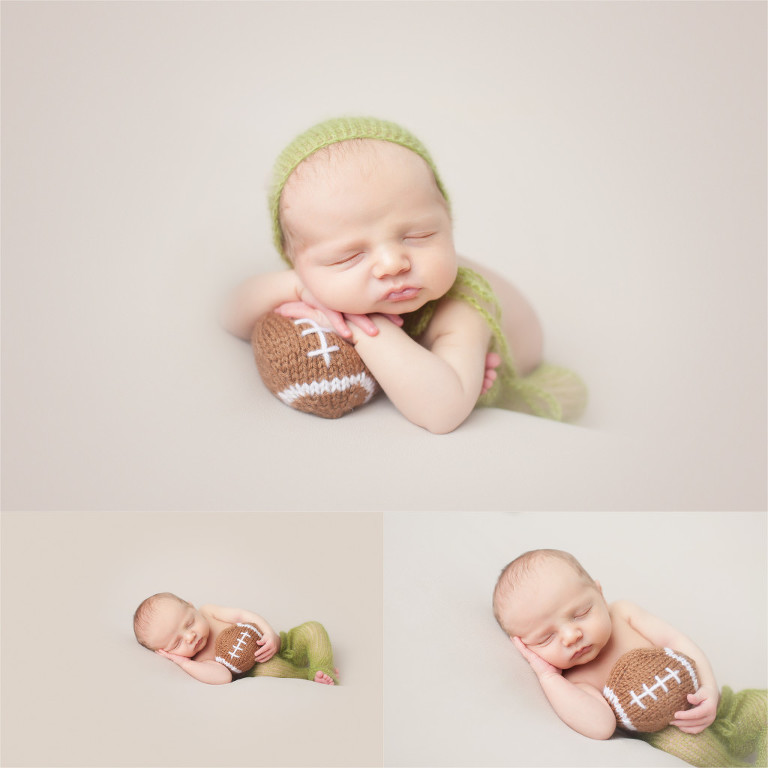 It's not a secret that the detail shots of a baby are my favorite to take, because those are the ones that you quickly forget and the ones that change first.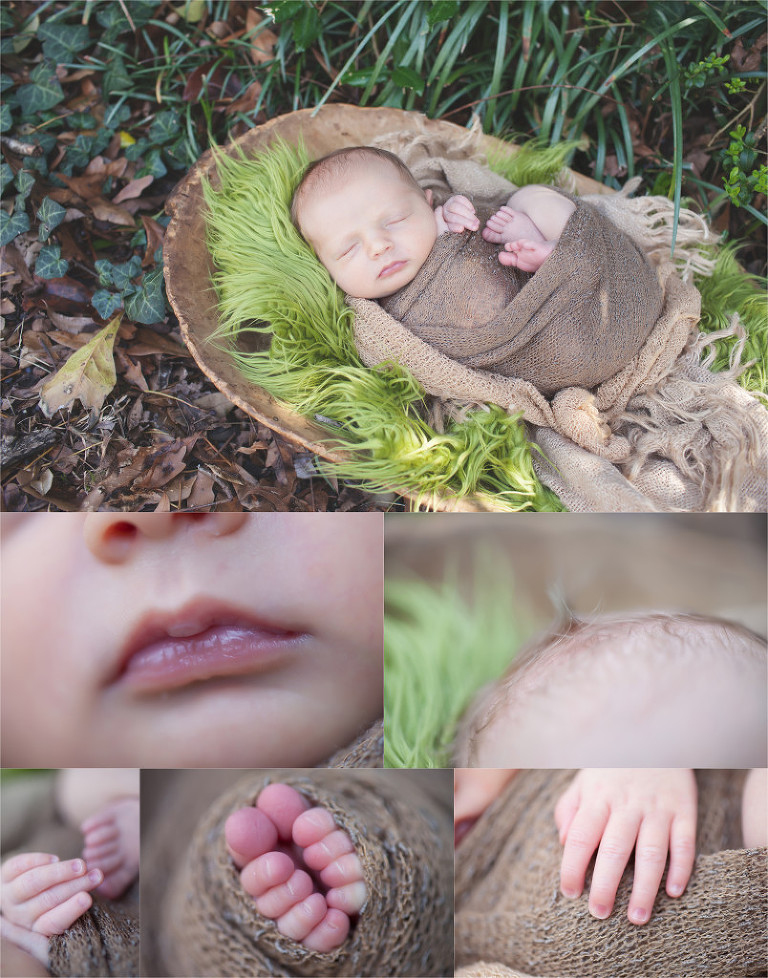 Seeing my sweet friends with their beautiful baby just reminds me of why it is so important for parents to be in the pictures with your babies.  It may not always seem like the best "picture perfect time" but look how perfect he fits in their arms.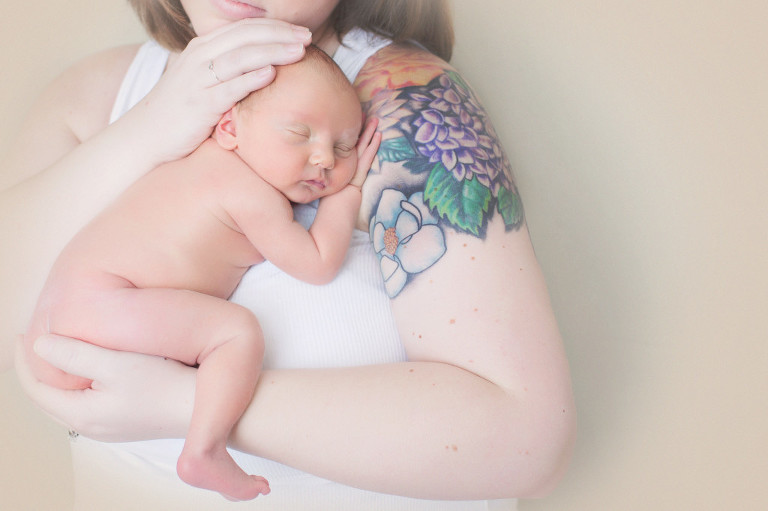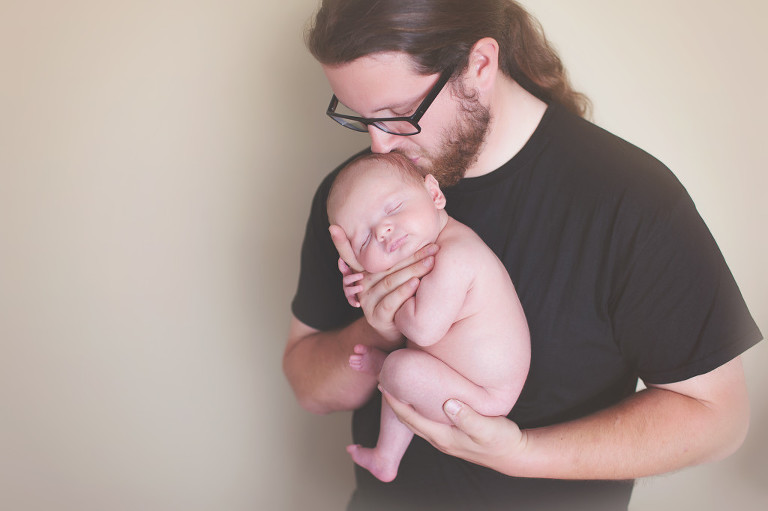 As I mentioned before Nathan is a talented musician so of course we had to take this picture.