Charlotte quickly became known as the "Baby Blossom" Bonus points for me that her Mom was a HUGE Blossom fan when she was younger, so not on purpose but subconsciously I channeled my inter Blossom.  She rocked this pose and I'm super excited to share this with you.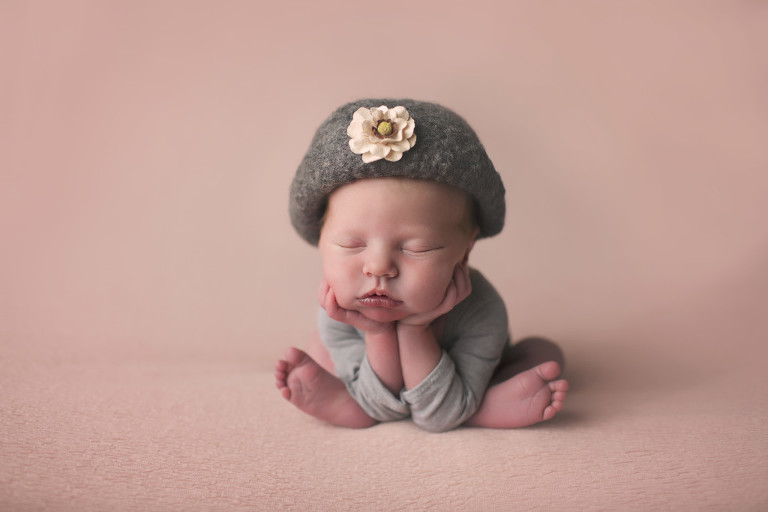 She is so so sweet and a perfect little peanut….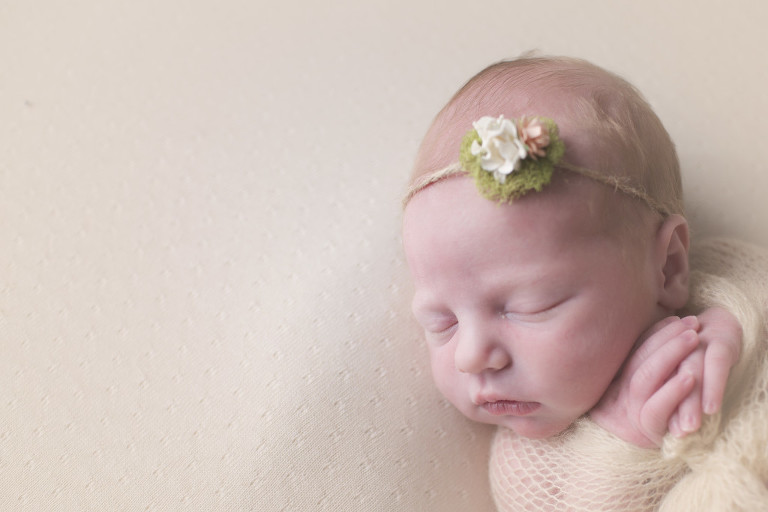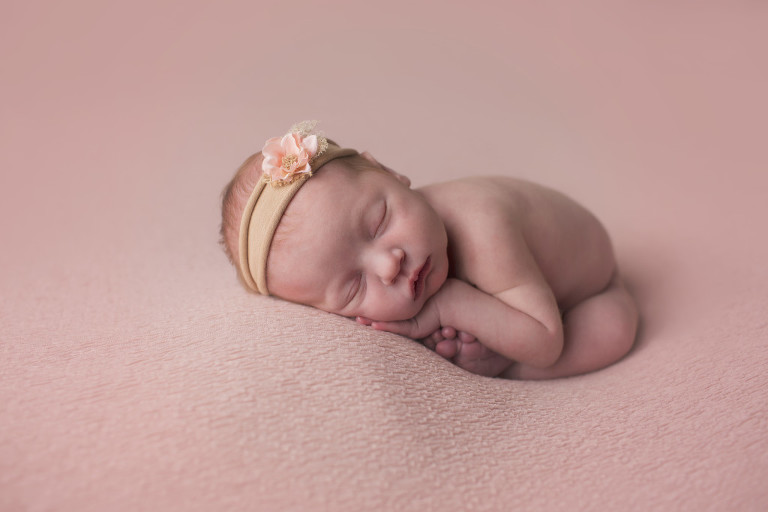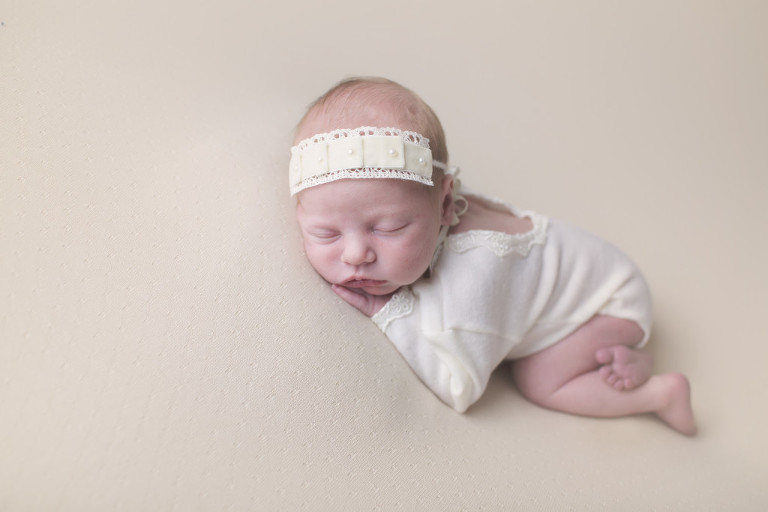 View Charlotte's newborn slideshow here: Charlotte NB
Thank you for taking the time to read my Blog and share my heart
Dlb photography is ready to spend time creating your memories and customizing your perfect session for your maternity photography, birth photography, and newborn photography needs in the Metro Atlanta area.
Dlb photography offers customized and personal full service sessions with high quality and fine art products to help you preserve the memories of your Maternity, Birth, and Newborn.
Dlb photography treats each client with the greatest care, love, and professionalism. Dlb photography proudly serves in Henry County and surrounding areas including Hampton, McDonough, Stockbridge, Locust Grove, Covington, Conyers, Fayetteville, Peachtree City, Senoia, Newnan, and the Atlanta area.
Dlb photography offers a complete collection of finished photography products from your printed proofs, to custom wall art, albums, original photoblock wood walls, fine art prints as well has bonus digital images.
Dlb photography's studio is located in the heart of McDonough, GA. All Newborn sessions are held there 7-9 days after birth to obtain the sleepy womb like poses with complete access to entire prop collection.
Maternity sessions can be held in studio or on location.
Call for more information 678-858-3661 or click the contact now button.