Meet Cullen!!!!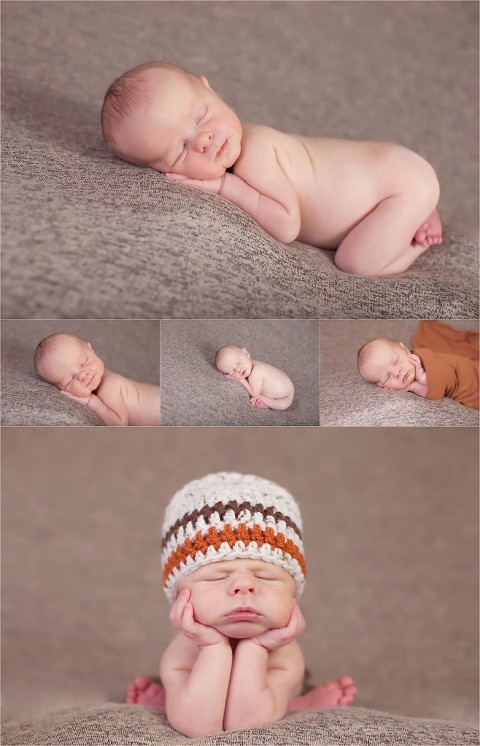 It's always an honor to be a part of someone's Newborn pictures.  To capture that little life so early.  It's even more of an honor and a privilege  when it is a fellow photographer.  I met Sandi, a couple of years ago while attending a Maternity workshop.  She was pregnant with her first child then and was one of our "models". Sandi helped me check off a bucket list item this year by referring and assisting with my first triplet newborn shoot.
Doesn't he look like such a proud big brother!!! I love everything about these images.
Aside from Newborns just being my FAVORITE thing ever to shoot, My top favorite shots would include something that is going to just SCREAM at you when turned to a black and white image…Like these three do!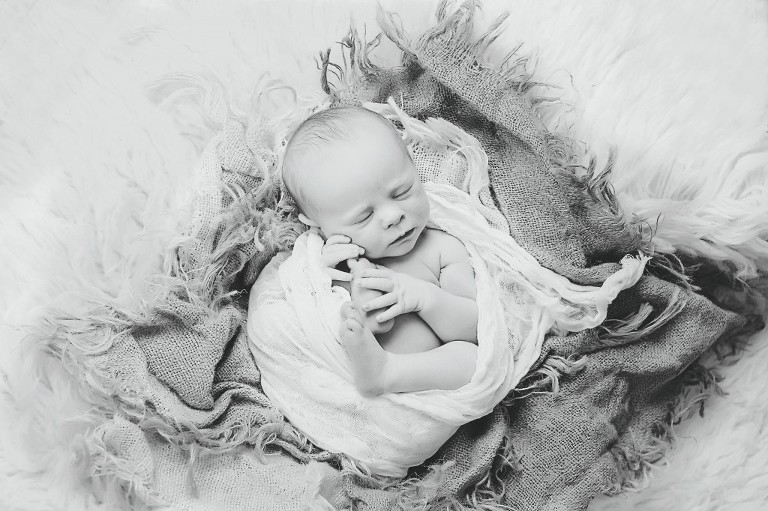 My next favorite would be to include something that is special to the family…This daddy is a Firefighter for City of Atlanta…So this was way special!
My last favorite thing about newborn sessions would have to be all the macro shots of the tiny details, that change so quickly and are so easy to forget!! Cullen offered up so many opportunities to get all those treasured shots.
Hope you guys just want to squeeze and eat him up like I did..Thanks again Sandi for sharing your boys with me and trusting me with your memories.
xoxo
Dana