A rainbow baby is a baby born shortly after the loss of a previous baby due to miscarriage, stillbirth, or death in infancy. This term is given to these special rainbow babies because a rainbow typically follows a storm, giving us hope of what's to come
I had the privilege of falling in Love with this baby. His cheeks, his hair, and the overall tone of his session. To capture any baby is an honor, to capture a miracle after a loss is even more of an honor.
Some of my favorites from his session now hang in the studio, so I'll share a few of them here.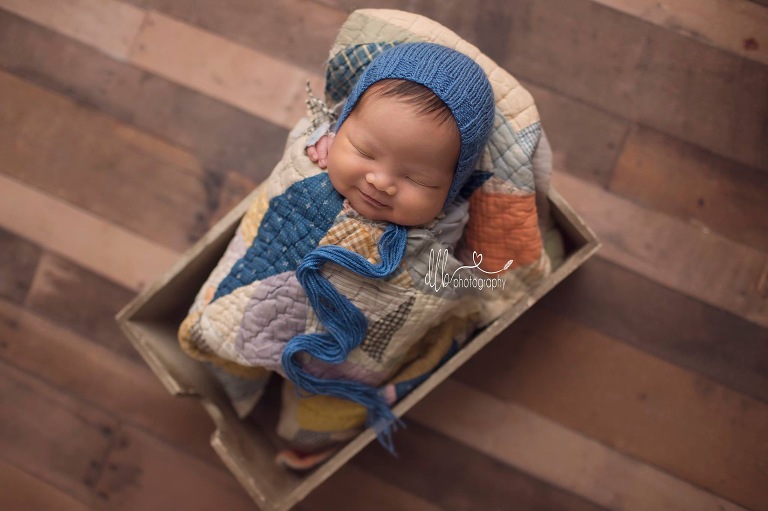 Watch his newborn slide show here: Welcome Daniel