Welcome to the D.l.b. newborn family Ms. Ellie…You are just the sweetest most alert baby ever.  Miss Ellie had her own ideas about her session, she was very curious, and was hoping to hang out and play, however she quickly fell into my sleep mojo and slipped right into a perfect newborn session.
Her parents were open to a few new ideas that I approached them with and I'm so super glad they were because it gives me the chance to think outside the box.  I LOVE everything about this set up that we did, never moving her just changing my angle and position giving me more than one stunning option of this perfect pose.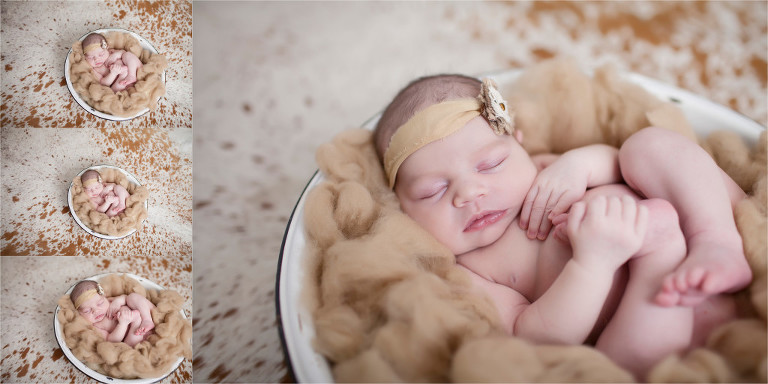 I'm obsessed with this baby's sleeping profile.  She looks like an angel on Earth.
You will see more of Ellie's sweet little face as we will be doing some milestone sessions with her.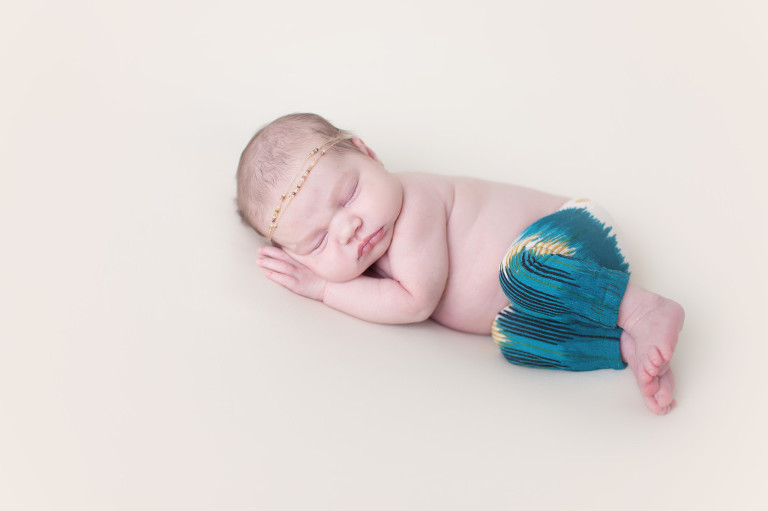 Watch Ellie's Slide show here