Evan's nursery is all Earthy and Rustic…EEK…Speak my love language much!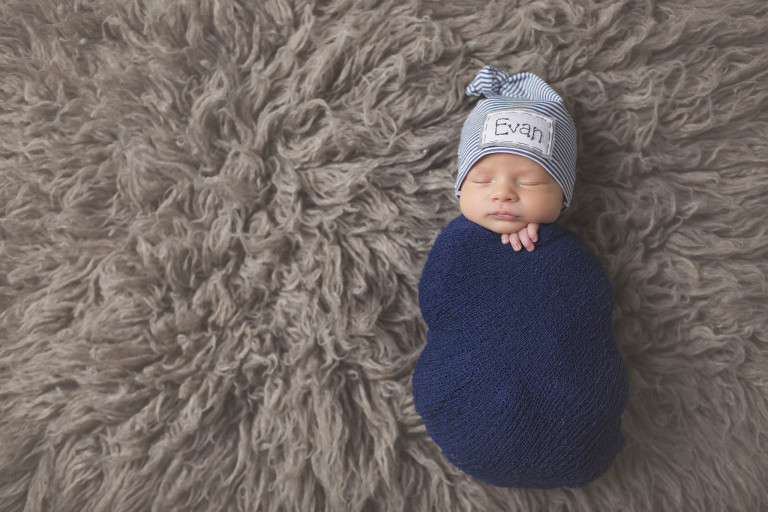 Ashley and I consulted together to come up with the perfect customized set ups for our session.  Working together with the parents is another way to offer a full service newborn session to each of my clients.  Adding personal touches adds value and sentiment to each session, providing that parents can come and relax in full confidence knowing that their baby is being loved like my own.  Each of these custom newborn photography set ups call to my heart and make me oh so happy.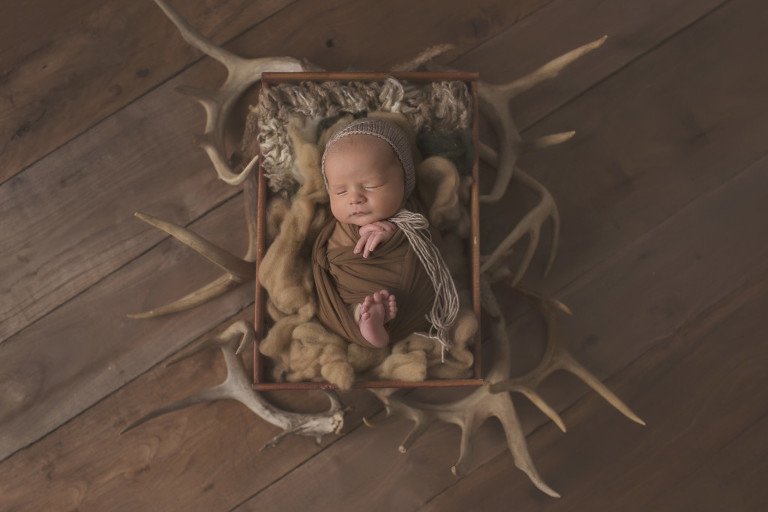 We also made sure to include some traditional posed newborn pictures.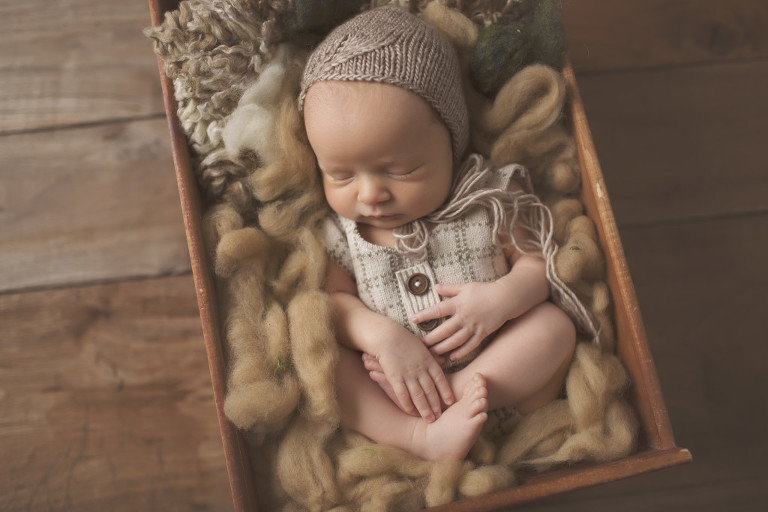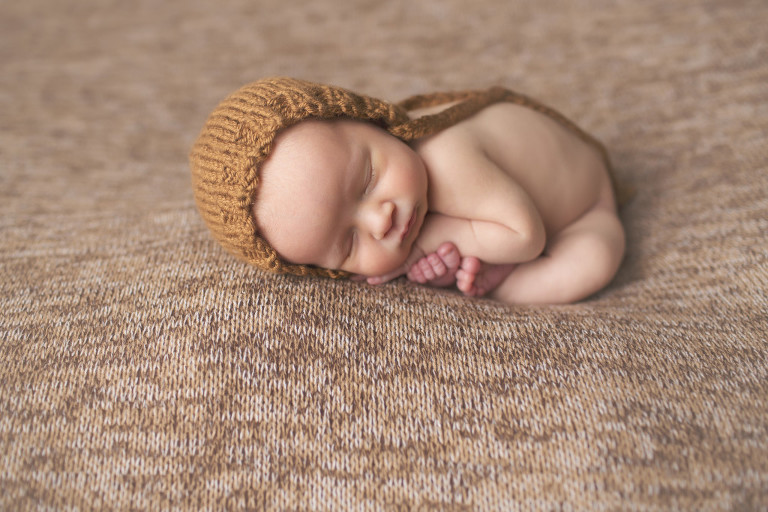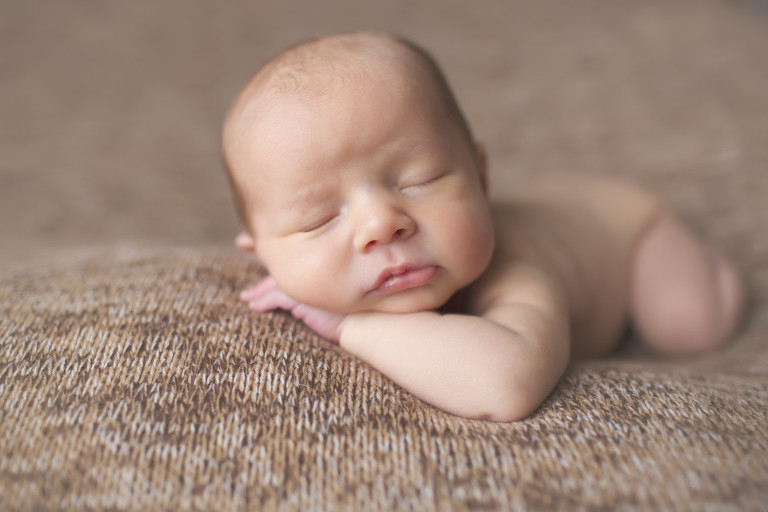 Of course I have to make sure I take my favorite shots…..The tiny details of a baby, the eyes, lips, nose, feet and hands.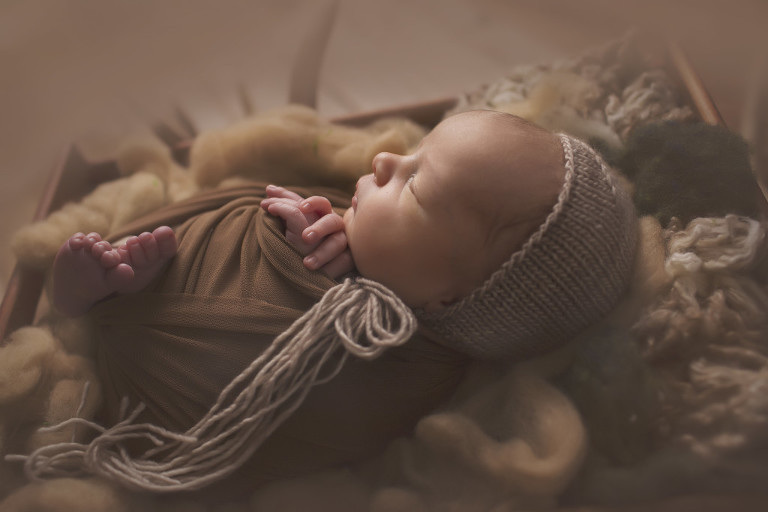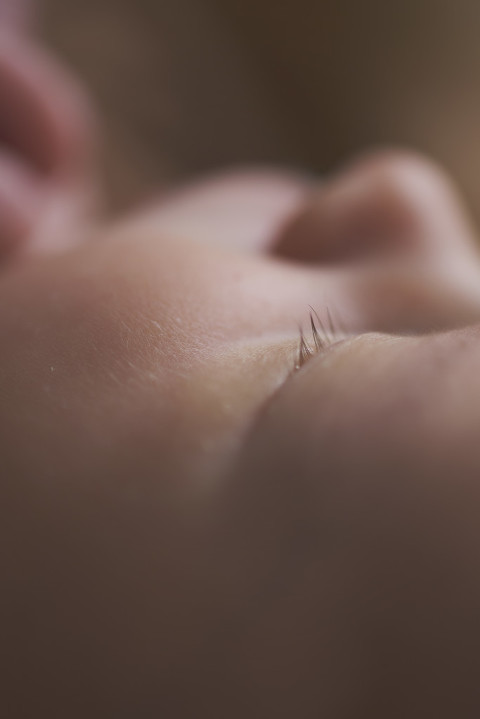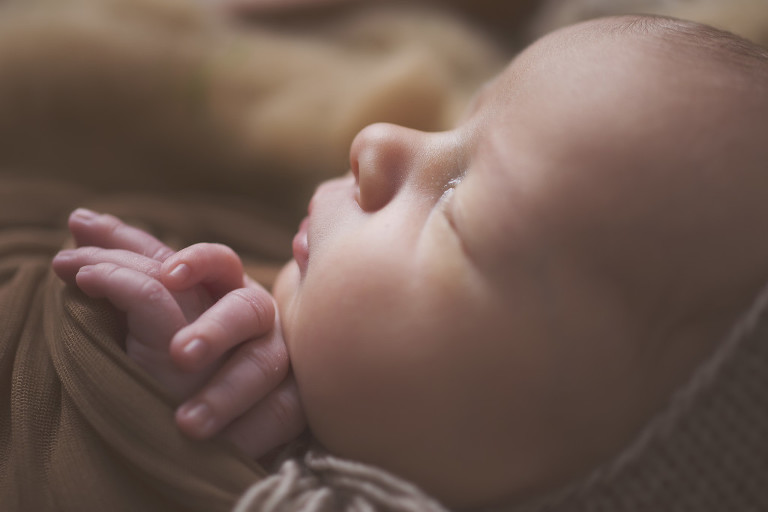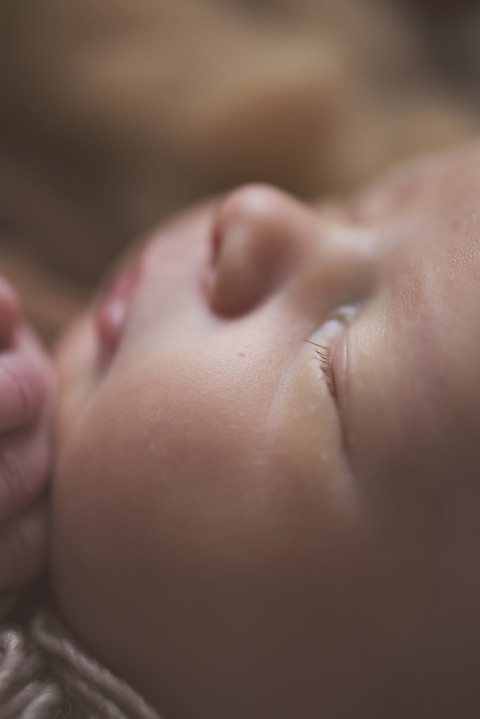 Of course we rounded out Evan's newborn photography session with pictures with his big brother and parents. <3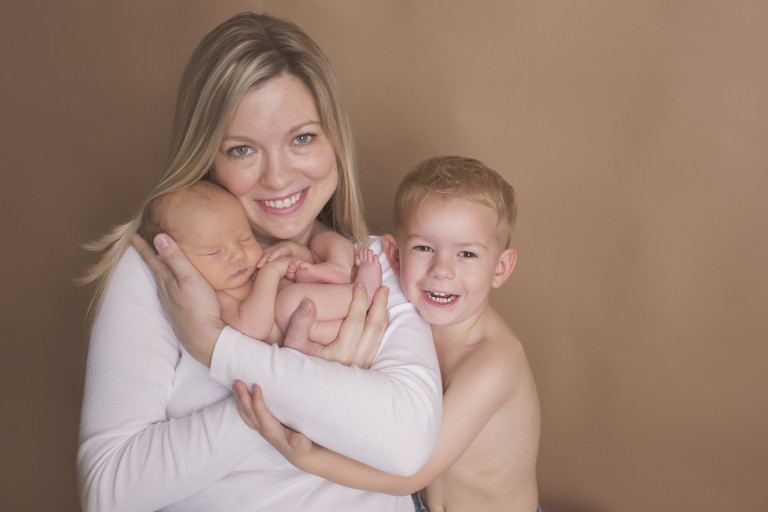 Thank you for taking the time to read my Blog and share my heart
Dlb photography is ready to spend time creating your memories and customizing your perfect session for your maternity photography, birth photography, and newborn photography needs in the Metro Atlanta area.
Dlb photography offers customized and personal full service sessions with high quality and fine art products to help you preserve the memories of your Maternity, Birth, and Newborn.
Dlb photography treats each client with the greatest care, love, and professionalism. Dlb photography proudly serves in Henry County and surrounding areas including Hampton, McDonough, Stockbridge, Locust Grove, Covington, Conyers, Fayetteville, Peachtree City, Senoia, Newnan, and the Atlanta area.
Dlb photography offers a complete collection of finished photography products from your printed proofs, to custom wall art, albums, original photoblock wood walls, fine art prints as well has bonus digital images.
Dlb photography's studio is located in the heart of McDonough, GA. All Newborn sessions are held there 7-9 days after birth to obtain the sleepy womb like poses with complete access to entire prop collection.
Maternity sessions can be held in studio or on location.
Call for more information 678-858-3661 or click the contact now button.