Miss Felicity!!! I'm pretty sure it doesn't get much sweeter than this….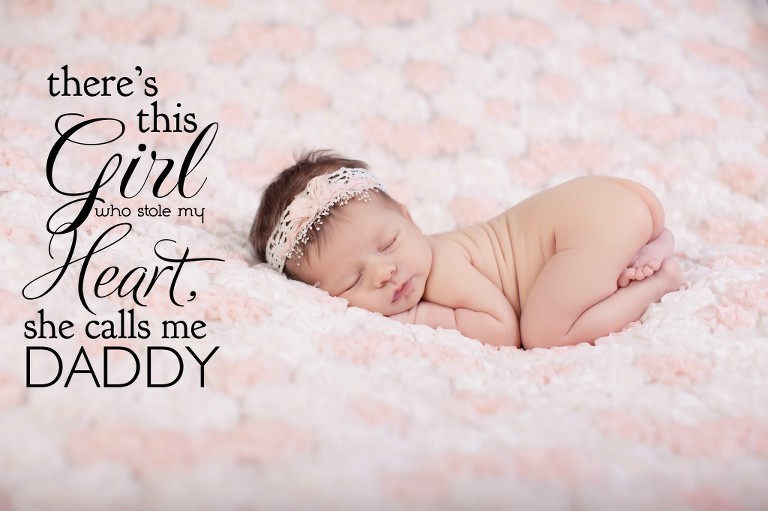 This little girls parents are very special to me…They were a bride and groom, one of my first weddings that I took on by myself.  So needless to say when they found out they were expecting Gabby contacted me to tell me she would be needing some newborn pictures…Thrilled doesn't even cover it!!!
Felicity ROCKED out her session. She slept and posed like a champ and didn't give me any surprises.  Her little lips and her sweet smile just warms my heart.
Not only was I super excited to do Felicity's newborn pictures, I was able to use her to model some items that my FAVORITE vendor made for me.  Lily Mily Boutique, https://www.facebook.com/LilyMilyBoutique  She is so super talented, specializing in upscaled newborn props including, hats, headbands and little outfits.  I have NEVER been disappointed by anything that I've received from her.  Lisa of Lily Mily has always been open to my suggestions, willing to go over and above to get out what my vision may be if I have a custom request.  Not many people can you develop  such a relationship with that when you think of something randomly you text your thoughts to, which in turns keeps them up late at night thinking about what you sent (only Lisa will understand that).  So a HUGE and Very special THANK YOU to my fav vendor Lisa with Lily Mily Boutique.  Check her out you WILL NOT BE disappointed.
Thank you to Gabby and Kenny for sharing your sweet baby with me.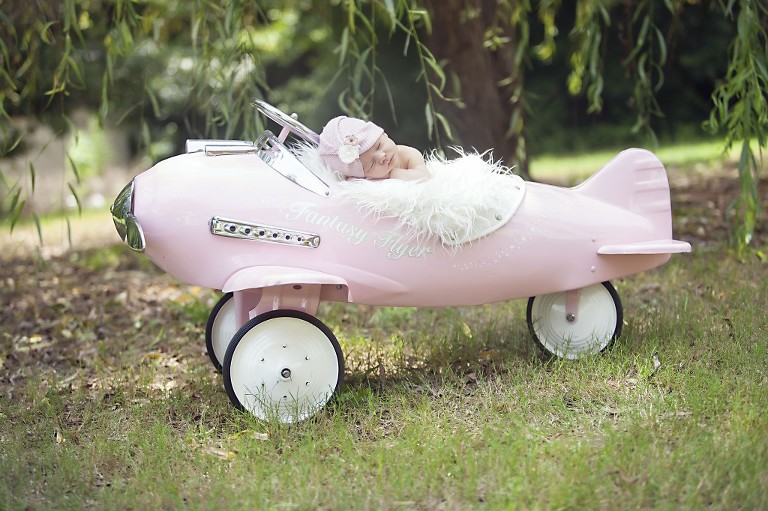 As always,
xoxo
Dana