Meet LeeAnn & Andrew…They are so stinkin sweet together! They are one of those couples that just make your heart happy when you see them together!!! The way they look at each other is infectious!
Funny yet true story!! LeeAnn booked her session with me, we set time and place and I had everything in mind for a maternity session.  When they arrived I met them at their car ready to get started and honest to goodness when she stepped out of the car I had to ask, "We are doing Maternity session right?" Yes I know….She is BEAUTIFUL and one of the lucky ones to be only pregnant in her belly!!
I can't wait to meet Noah!! It wont be too much longer!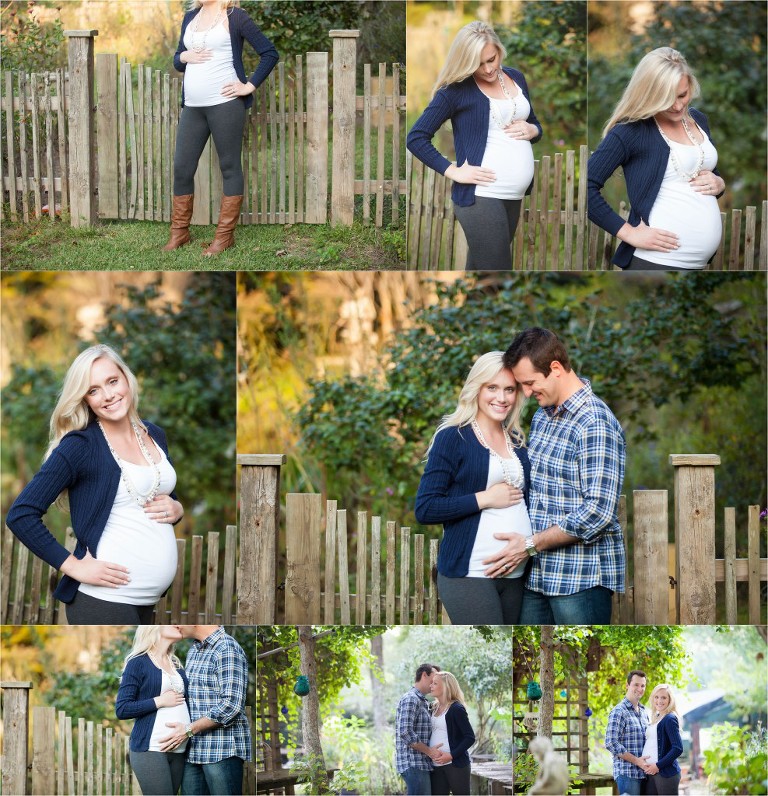 xoxo
D