It is so hard for me to look at these pictures and think goodness she is only 14, (well technically turned 15 the day after our shoot) and that I've known her since she was a baby! I refuse to believe that I'm getting old.  Lexi is my cousin's daughter!! How BEAUTIFUL is she?!! When I was approached by Christy about doing some updated pictures that they can use for pageants I was more than happy to, a bit nervous because she has her pictures taken A LOT! HA! They made the trip down from Winder, (which mind you they always ask "are we still in GA" when they get here), Lexi picked the COLDEST day of the year for an outdoor shoot but oh the fun we had.
We started on the square, stopped by a few of my favorite spots…..
Before our shoot we discussed something completely different than the norm.  I suggested adding a little edge to some of her pictures, so we headed to one of my favorite places in McDonough.  i love that there are endless options to pick from and always the chance to make no two images the same.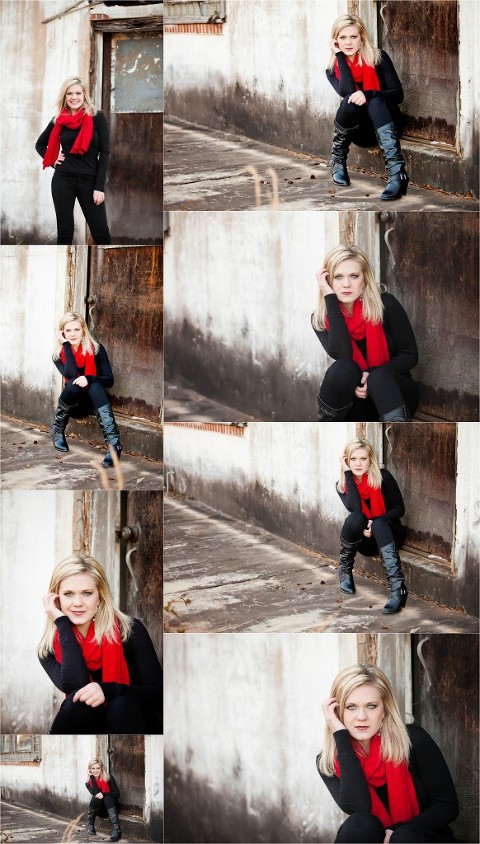 Everytime I see these I think, Oh goodness she is stunning!! And of course I had to do a series of black and white because those are my favorite!
On our way back to the car, we braved it one more time for these totally awesome shots.  I will say I was super excited and honored to be apart of this.  Even if at one point I honestly don't know if I could feel my fingers push the shutter button.
Knowing her and watching her grow up makes these even more special.  In every picture you can see Lexi, her personality and her faces she makes.  I'm super proud of the young woman that she is becoming.  She just recently placed in the top 3 at the GA JR Teen pageant!! I'm always up for a challenge.  Please contact me if you would like to have a session.
xoxo
Dana