Let me introduce you to Mr. Preston….He has the sweetest face and an even sweeter Mama…
Ashley works at one of my most favorite wedding venues ever.  She is in sales/a wedding planner/go to person if you need your wedding handled at The HazelHurst House here in McDonough.  Don't get all nervous I'm not switching to weddings, I'm the second shooter for the ever talented Jacquie with Jacquie Rives Photography
When Ashley came to me about having a baby I was over the moon excited to capture those memories for her.
How SWEET is he!!!!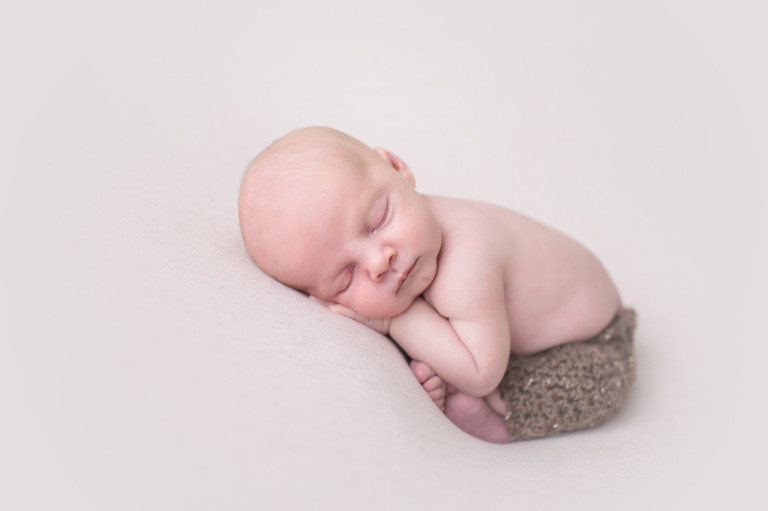 Don't you just wish you could sleep like this…Just chillin!!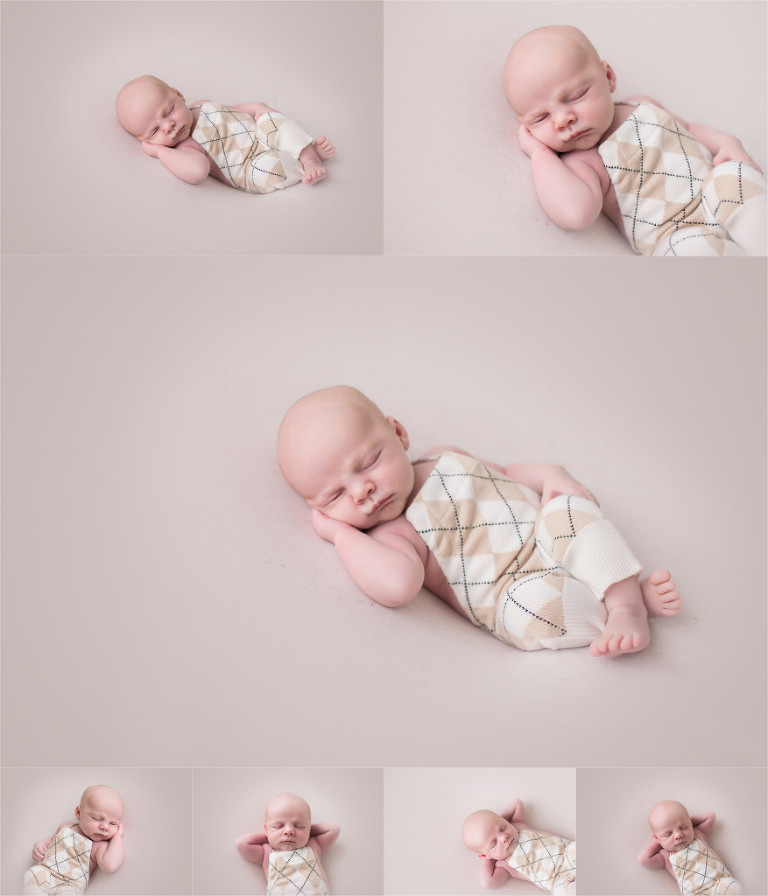 Preston's Daddy is a huge Baseball fan, so we had to include something special just for him.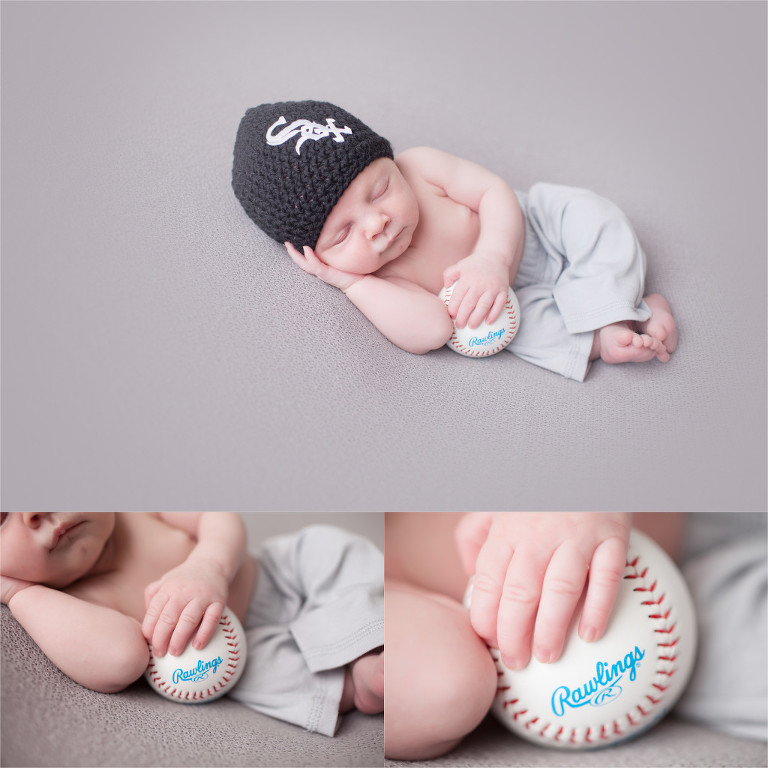 This is one of my all time favorite black and white picture to date!!
Thank you so much for trusting me with your memories.
xoxo
Watch all of Preston's Slide show here