Meet Sweet Paisley!!! Welcomed by her Mommy, Daddy and Big Sister Anna Grace…Aren't they a GORGEOUS family!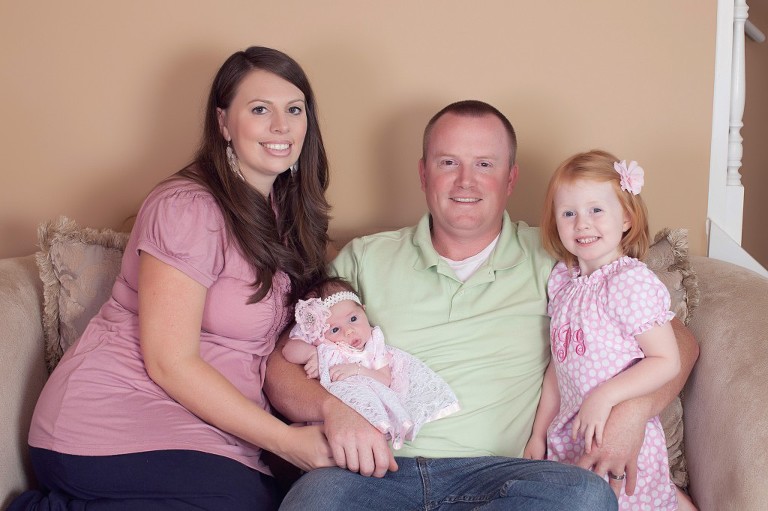 To say that Anna Grace is excited about being a big sister is an understatement!!! I love how she is paying close attention to how Paisley is laying in her lap…So sweet! Don't you just want to have them, they won't let you…I ask 🙂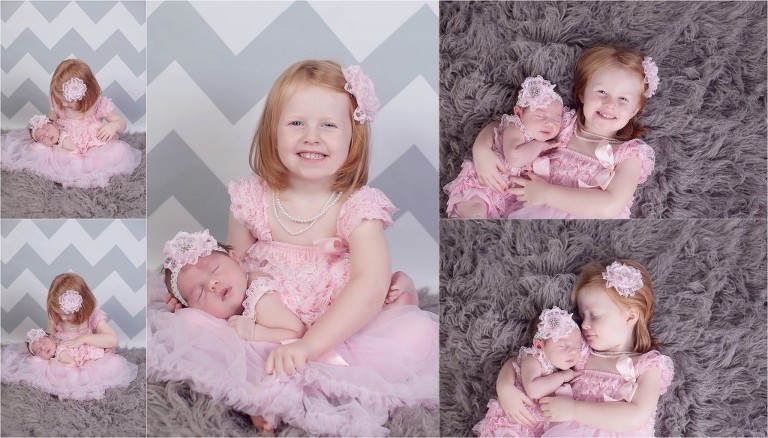 Thank you so much for allowing me to be a part of your newborn pictures.    Makes a girl feel extra special when they call not long after they find out they are pregnant to say, hey I need your pricing because I want to have you do our newborn!! So sweet!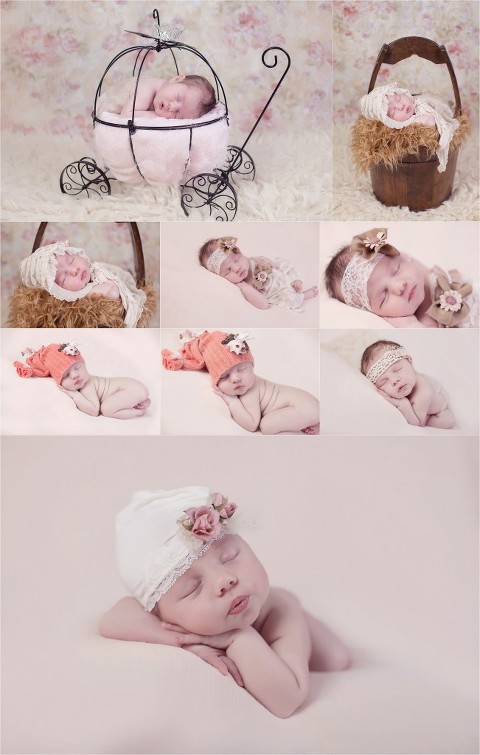 xoxo
D