Let me introduce to you Miss Sadie.  I met Sadie's family when I did her big brother's 1st years milestones pictures.  It's always such an honor and a pleasure when you are asked to capture and document all the milestones of a baby's life and then to have them come back to you of the second baby is even sweeter!!
Watch Sadie's Birth Story here: Stephanie had a planned c-section so I met them at the hospital early and grabbed a few before surgery pictures, gave Kris my camera and a quick how to class and sent him on his way.  The cool thing about having clients become friends is the chemistry and the joking that can take place.  In the video you will see a shot of him taking a picture of me taking a picture of him.LOL  you had to be there. There is also an operating room "Selfie" he is a nut y'all!!!
When we did Sadie's birth story and pictures of her Big Brother Brody meeting her, he wasn't so sure, but he changed his mind when it came time for our newborn session.  How sweet is the love of a brother for his sister?!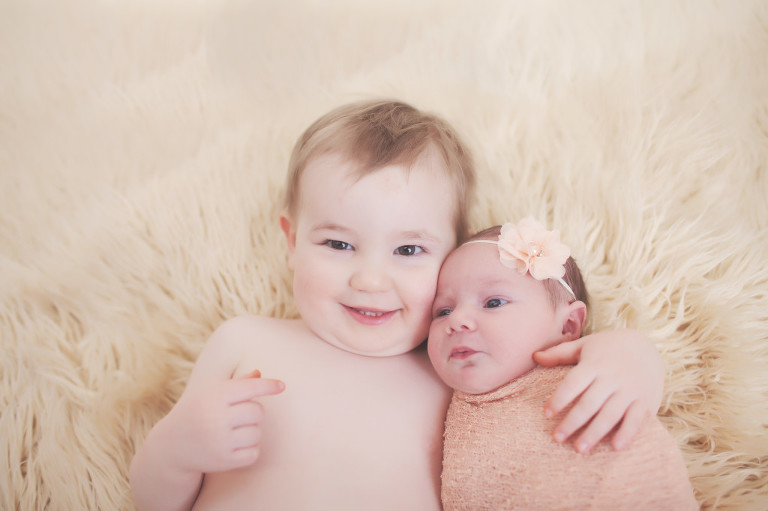 It's unbelievable looking at these pictures and knowing that it's Sadie and not Brody.  I've had siblings look similar but these two could be twins..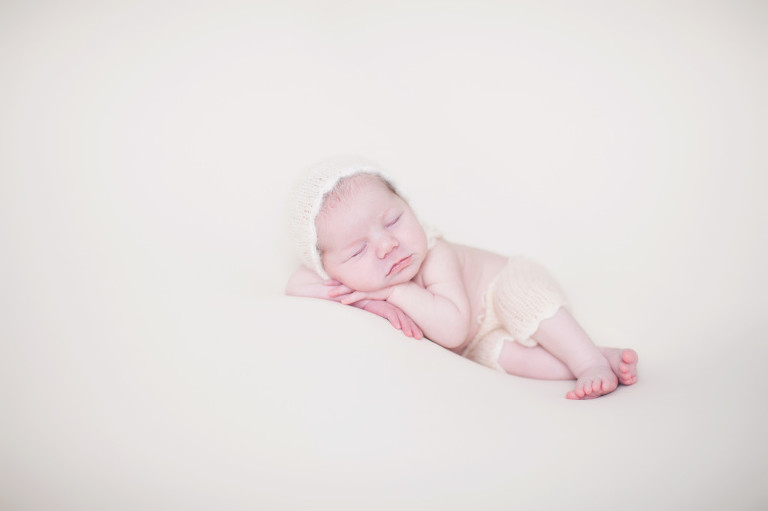 Along with introducing Sadie, let me introduce her Daddy's Beard..LOL. We tease him on a regular basis about it, but all in good fun.  So we couldn't leave out "The Beard" in our session.
Isn't Stephanie gorgeous? I mean she did just have a baby!!! Never pass on the moment to have your pictures taken with your children, they are only this tiny for 2.5 seconds.  LOVE LOVE parent shots!!
Keep checking back for more of Sadie and her sweet family.  She's a baby planner so you will see her until she is ONE!
xoxo