Let me introduce you to Taylor.  Taylor's story touched my heart and brought a person into my life at the right time.  Her Mommy was hand picked to be Taylor's Mommy trough the gift of adoption.  Chai is an amazing God led woman that just makes you want to spend time with her, to this day I still hear her words of "God didn't bring me this far to drop me off now" I will forever hold that dear to my heart because in the way that God operates it was what I needed to hear at the right time.
Taylor wins the award for the BEST HAIR!!! I wanted to keep her, but given the journey to have her already the odds were slim.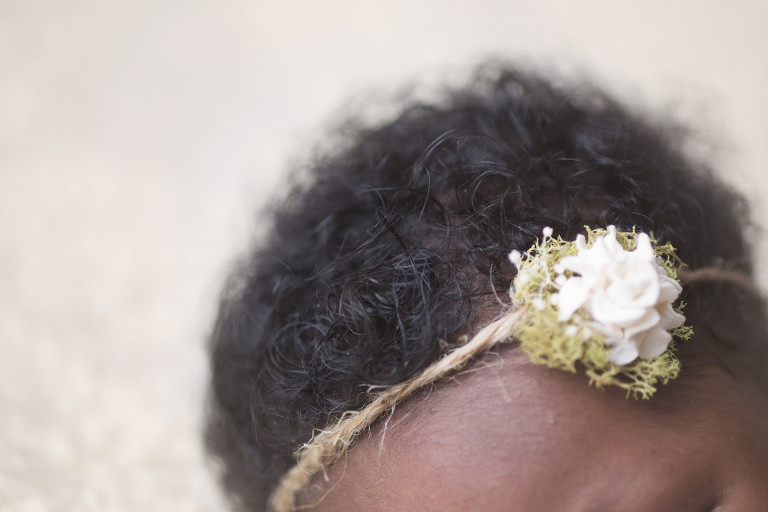 Taylor's nursery is decorated in gray, white and yellow.  These are sure to go very well hanging on her walls.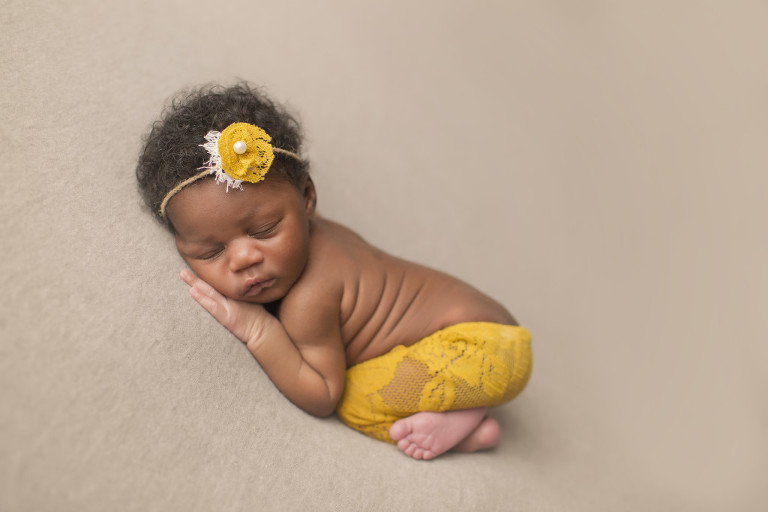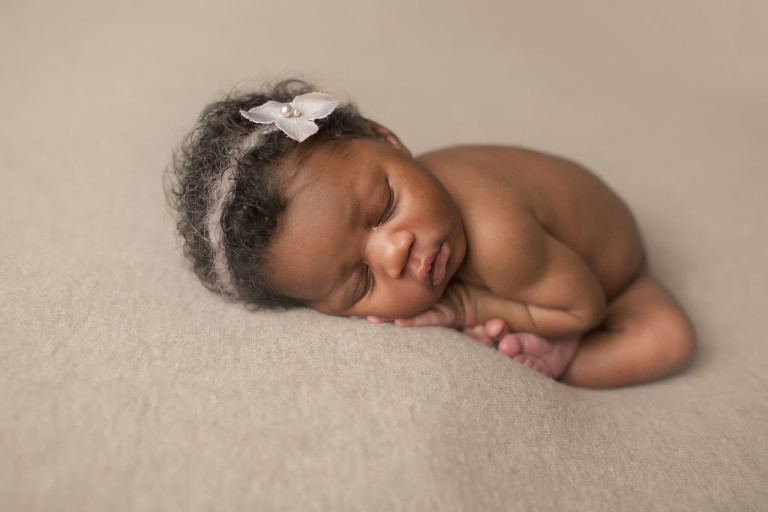 And talk about Neutral loving goodness.  I love all the creams, and earthy tones of her session.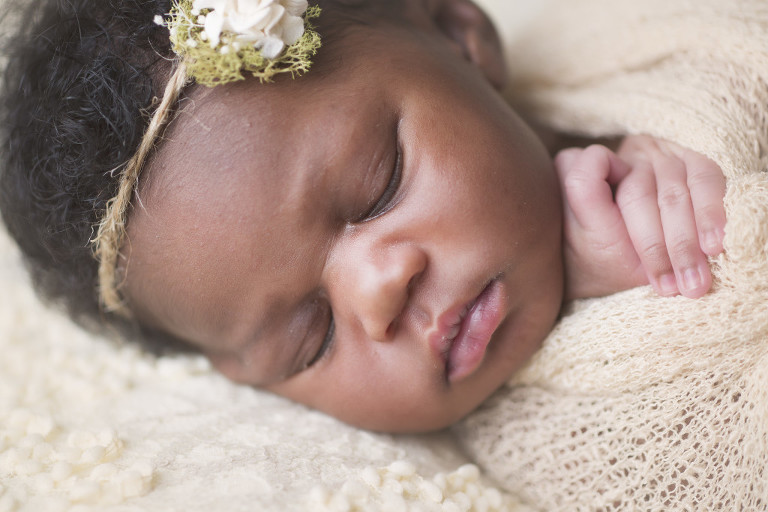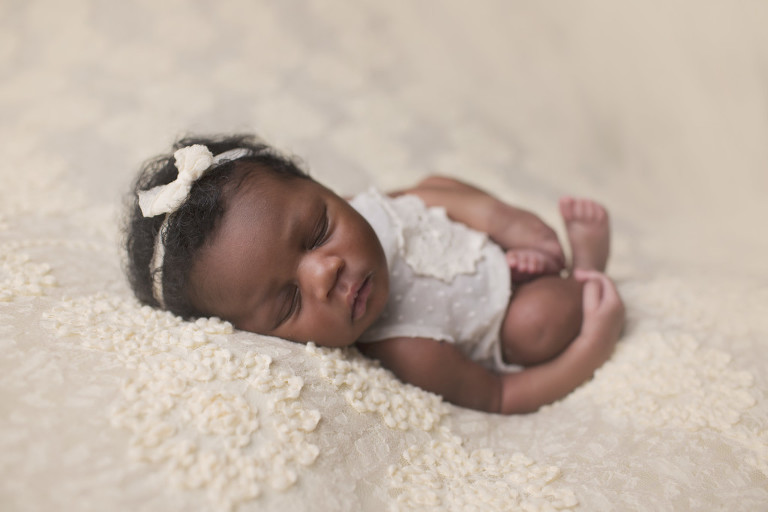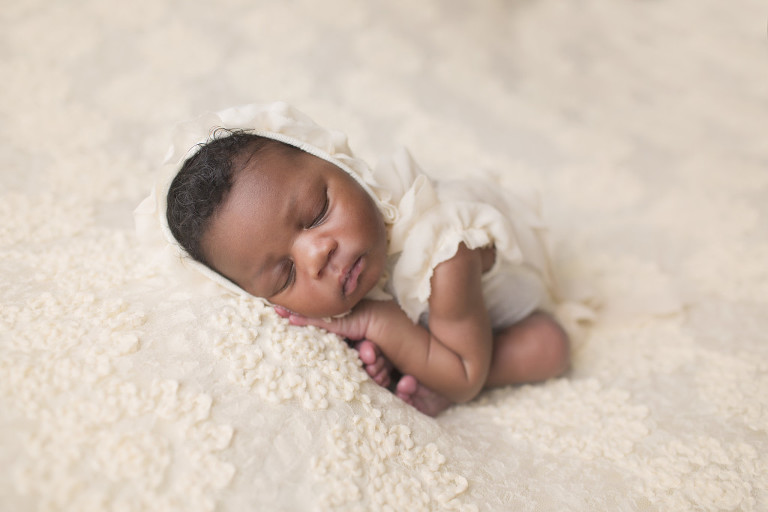 To view Taylor's newborn photography slide show click here: Taylor NB
Thank you for taking the time to read my Blog and share my heart
Dlb photography is ready to spend time creating your memories and customizing your perfect session for your maternity photography, birth photography, and newborn photography needs in the Metro Atlanta area.
Dlb photography offers customized and personal full service sessions with high quality and fine art products to help you preserve the memories of your Maternity, Birth, and Newborn.
Dlb photography treats each client with the greatest care, love, and professionalism. Dlb photography proudly serves in Henry County and surrounding areas including Hampton, McDonough, Stockbridge, Locust Grove, Covington, Conyers, Fayetteville, Peachtree City, Senoia, Newnan, and the Atlanta area.
Dlb photography offers a complete collection of finished photography products from your printed proofs, to custom wall art, albums, original photoblock wood walls, fine art prints as well has bonus digital images.
Dlb photography's studio is located in the heart of McDonough, GA. All Newborn sessions are held there 7-9 days after birth to obtain the sleepy womb like poses with complete access to entire prop collection.
Maternity sessions can be held in studio or on location.
Call for more information 678-858-3661 or click the contact now button.