Let me introduce you to my sweet friend Ashley Mullinax of Crowe Realty.  What an awesome opportunity to do team pictures for an amazing group of realtors.  If you are in the market you will want to check out Crowe Realty for all your home buying or selling needs.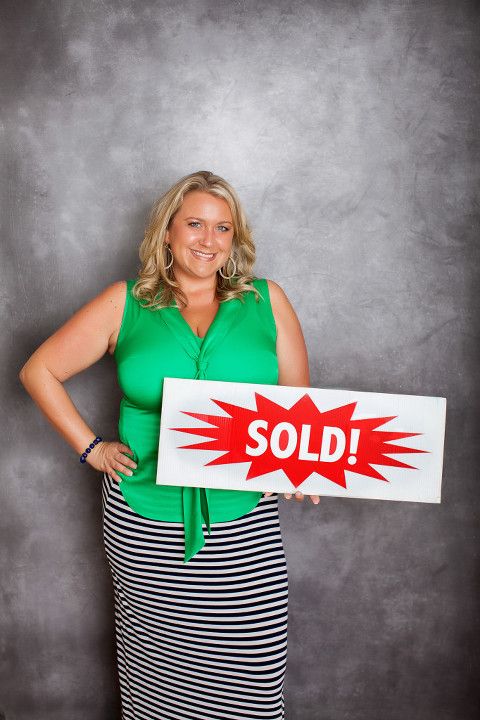 We have joked that Ashley is a household name, and if you spend anytime browsing through Facebook or in any subdivisions in the Henry County/ Jackson area I'm sure you've saw a sign or two with her name on it.  Or how about the famous SOLD sign that floats around…
Let me introduce you to the Crowe team.
Clint Crowe- Broker/Owner
Ashley Mullinax- Realtor
Corbin- Realtor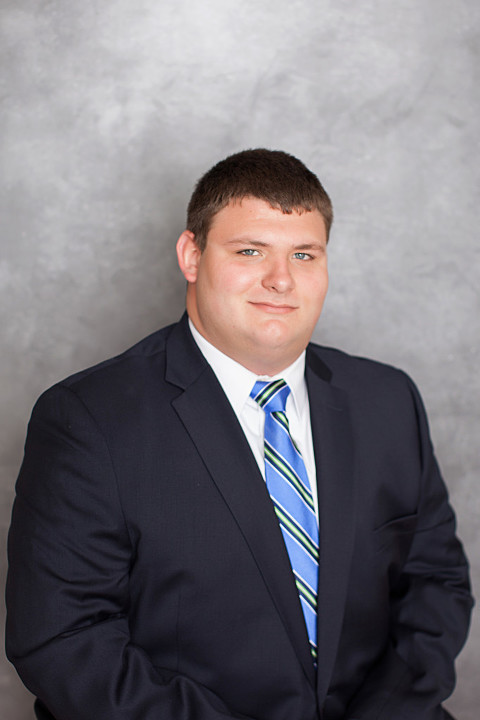 Standish- Realtor
Laura Evans- Office Manager
Thank you for the opportunity to do your team pictures Crowe Realty Team!! It was a pleasure and an honor.
Crowe Realty 101 park 42 Suite E, Locust Grove, GA  30248
770-775-1800