There is nothing prettier than a pregnant Mama.  I met Ashley a few years ago.  When she contacted me about her new pregnancy I was over the moon.  I mean if you've met her you understand.  We decided on a rustic more outdoor feel for her session to tie into the baby's nursery,  but once we started shooting and talking I mentioned to her a few other ideas that I wanted to try.  Much to my surprise she was open to the new ideas that I had offered, which has turned her maternity session into more than I could have ever pictured.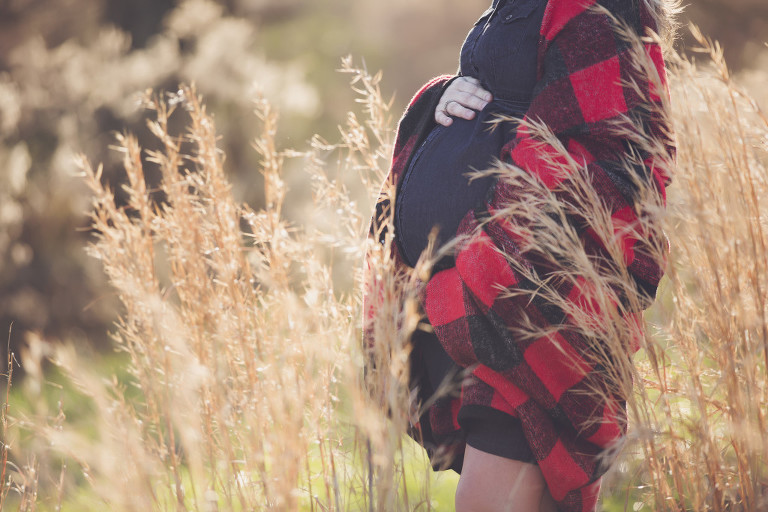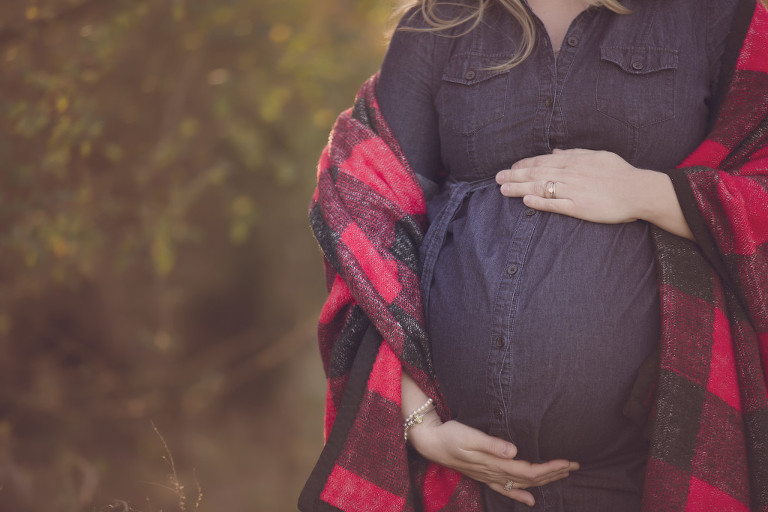 We decided to add a lifestyle maternity session and to push myself to think outside the creative box and try my had at a milk maternity bath.
I'm in love with everything about this session.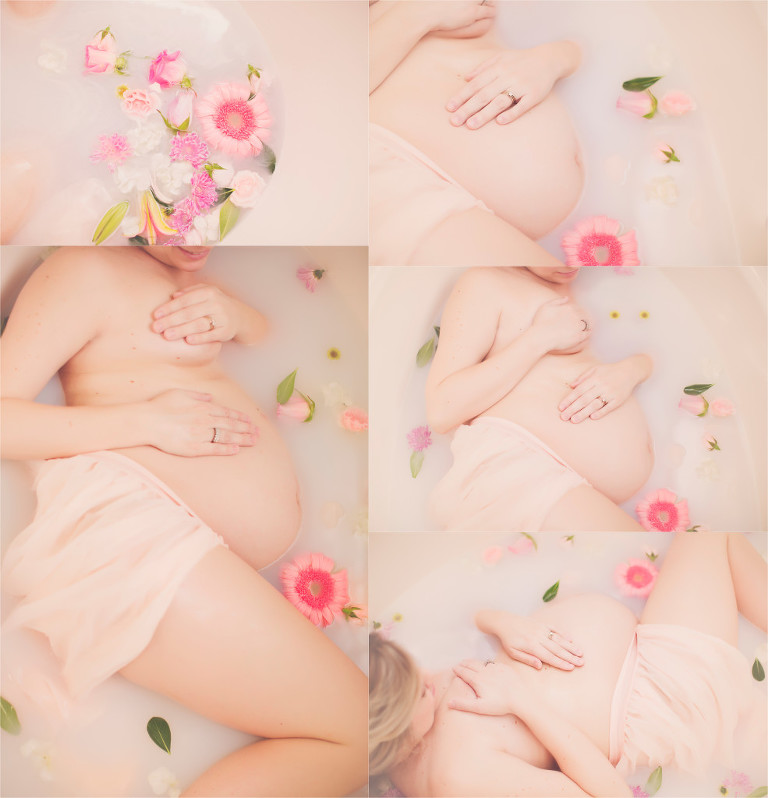 Thank you for taking the time to read my Blog and share my heart.
Dlb photography is ready to spend time creating your memories and customizing your perfect session for your maternity photography, birth photography, and newborn photography needs in the Metro Atlanta area.
Dlb photography offers customized and personal full service sessions with high quality and fine art products to help you preserve the memories of your Maternity, Birth, and Newborn.
Dlb photography treats each client with the greatest care, love, and professionalism. Dlb photography proudly serves in Henry County and surrounding areas including Hampton, McDonough, Stockbridge, Locust Grove, Covington, Conyers, Fayetteville, Peachtree City, Senoia, Newnan, and the Atlanta area.
Dlb photography offers a complete collection of finished photography products from your printed proofs, to custom wall art, albums, original photoblock wood walls, fine art prints as well has bonus digital images.
Dlb photography's studio is located in the heart of McDonough, GA. All Newborn sessions are held there 7-9 days after birth to obtain the sleepy womb like poses with complete access to entire prop collection.
Maternity sessions can be held in studio or on location.
Call for more information 678-858-3661 or click the contact now button.